JOIN THE MOVEMENT
If you're a member, please provide your information to keep up to date with us.  If you're not a member, but are interested in learning more about how to join a union in Ontario, please fill out the form and we'll be in touch with you soon!
What we do for our members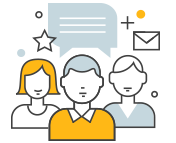 Develop members through our Leadership Academy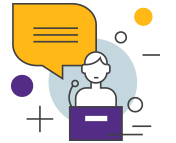 Lobby the government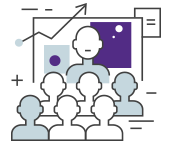 Host various member-exclusive events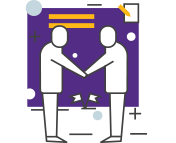 Negotiate collective agreements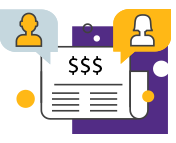 SEIU Savings: Get exclusive discounts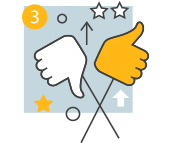 Assist with workplace grievances
Every year, four applicants are awarded an $1,800.00 scholarship for the upcoming 2023 – 2024 school year. SEIU Healthcare members or their children can apply.
Poll finds more than 60% of registered practical nurses are being driven out of health care by understaffing and low pay, putting patient care at risk
Today's Ontario budget is a disappointment for healthcare workers and patients across the province.