JOIN THE MOVEMENT
If you're a member, please provide your information to keep up to date with us.  If you're not a member, but are interested in learning more about how to join a union in Ontario, please fill out the form and we'll be in touch with you soon!
What we do for our members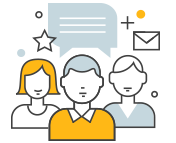 Develop members through our Leadership Academy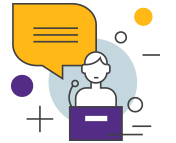 Lobby the government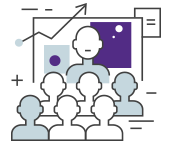 Host various member-exclusive events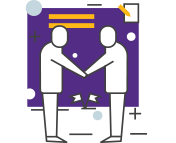 Negotiate collective agreements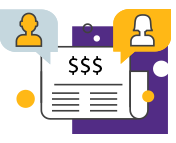 SEIU Savings: Get exclusive discounts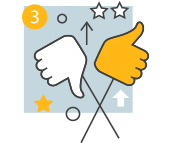 Assist with workplace grievances
Richmond Hill, Ontario —SEIU Healthcare, Ontario's largest union representing [...]
SEIU Healthcare Members are invited to apply to attend the 2023 SEIU Healthcare Convention!
Arbitrator Awards 45,000 Ontario Hospital Workers 6.25% Wage Increase; Registered Practical Nurses To Get Additional Incentive