JOIN THE MOVEMENT
If you're a member, please provide your information to keep up to date with us.  If you're not a member, but are interested in learning more about how to join a union in Ontario, please fill out the form and we'll be in touch with you soon!
What we do for our members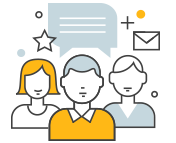 Develop members through our Leadership Academy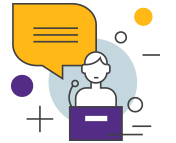 Lobby the government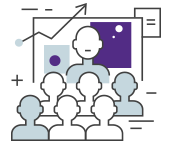 Host various member-exclusive events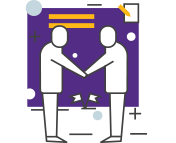 Negotiate collective agreements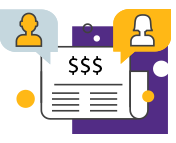 SEIU Savings: Get exclusive discounts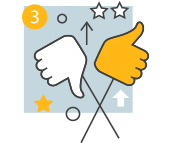 Assist with workplace grievances
This past weekend at our 2023 SEIU Healthcare Convention, delegates elected your 2024-2027 Executive Board.
FPT Health Ministers' Meeting Ends In Disappointment With No Concrete Immediate Action For Struggling Frontline Workers Who Care For Seniors
SEIU Healthcare, OCHU-CUPE, and Unifor unveil 10-point Solidarity Pact to defend patient care, halt privatization, and take militant action to ensure contract improvements for an embattled workforce in the upcoming round of bargaining.