We are a union serving more than 60,000 members in the healthcare sector in Ontario. We are focused on advocating on behalf of our members by launching progressive member driven programs, adapting best practices and encouraging new and innovative ideas. We believe that in order for our communities to succeed, the people within them need to succeed. Our vision is simple yet far-reaching.
We strive to create a society where workers are adequately valued and rewarded for their work. As a result, thriving workers have a greater opportunity to participate and lead in building healthy communities. We provide a strong voice through collective bargaining, labour relations, and political actions to ensure frontline workers are heard and respected when decisions about healthcare are being made.
We're looking for individuals with a desire to amplify the voice of workers! If you are passionate about labour and social justice, share our values, and want to work toward changing the lives of workers, then consider applying for one of our opportunities.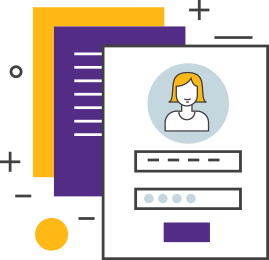 We offer competitive salaries, a unionized workforce that supports equity, a great defined benefit pension plan, and lots of time off to help you re-energize!