How It All Works
A union is defined as "an organization association of workers formed to protect and further their rights and interests". At SEIU Healthcare, we achieve this by:
Helping to negotiate collective agreements.

Assisting with grievances, including arbitration hearings.

Taking disputes to the Ontario Labour Relations Board.

Protecting you from layoffs and outsourcing.

Resolving Workplace Safety & Insurance Board (WSIB) claims and providing representation at appeals for members whose claims are denied.

Monitoring pay equity and pursuing pay equity settlements.
Advocating for improvements to workplace health and safety laws.

Hosting bargaining and education conferences.

Encouraging community involvement and political action through the Member Leadership and Development Program (MLD).

Lobbying and working with the Ontario provincial government to strengthen our public healthcare system.

Running public campaigns to raise awareness about important healthcare issues.

And, so much more!
Your SEIU Healthcare Team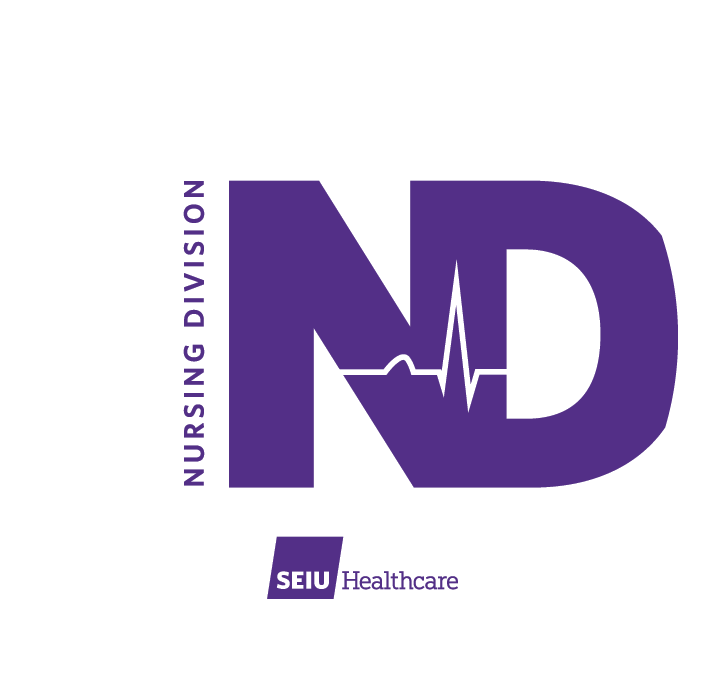 Nursing Division
SEIU Healthcare's Nursing Division advocates for nurses in Ontario regarding professional practices, scope of practice and standards on the delivery of care by nurses. The Nursing Division is committed to providing Professional Liability Protection for all our RPNs, RNs, and nurse practitioners that are in good standing.
"We strive to bring our collective voice to the forefront, highlighting the importance of each other's roles and how the skills and experiences we share affect our healthcare system."
– Jackie Walker, Nursing Division President
Member Service Centre
1-877-672-7348
Monday to Friday from 8:30 A.M. to 4:30 P.M.
The Member Service Centre is your one-stop information centre. The Member Service Centre can help by:
Educating you on the benefits of membership in SEIU Healthcare.
Giving advice regarding your rights under the collective agreement, workplace related legislation and issues in your workplace.
Informing you about campaigns, events, meetings and other union initiatives.
Assisting stewards in dealing with workplace issues, including filing and processing grievances.
Providing fast, efficient, and effective assistance by monitoring trends and emerging issues at the earliest possible stage.
Providing union contact information, as well as giving you a place to update your contact information to ensure we can reach you.
& so much more!