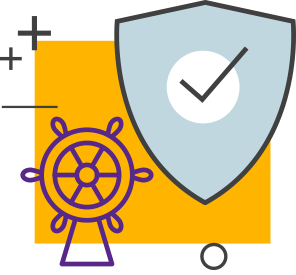 We know exactly what you go through at work. The pressures and injustices you face, emotionally and financially, will be fixed.
We Defend You – We will make sure that you get the support and expertise you need in times of grievance and conflict with your boss. We will be there with our experts fighting your fight and putting your interests above everything else.
We Empower You – Strengthen yourself with collective power and level the playing field with your boss. Have the support you need during bad times and the resources you need to grow https://seiuhealthcare.ca/wp-admin/post-new.php?post_type=page#and flourish.
We Guide You – We will guide you every step of the way on how to get the best pay, benefits and the job stability you deserve.
Your concerns will be listened to; your needs will be understood; and together, we'll find solutions.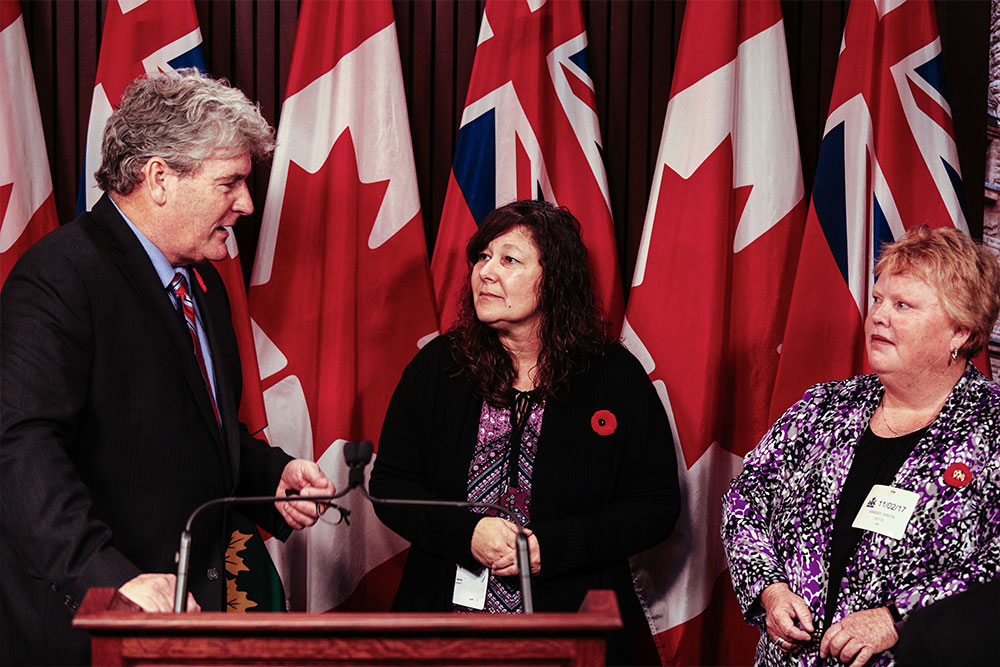 Your Voice Will be Heard
You'll get the support and guidance you need to create long-term changes that will ensure you are heard and that your boss will listen to you.
We Make Your Issues a Priority for Politicians – We dedicate a lot of time to making our members' issues a priority for politicians. We work in partnership with the government and the community to find effective solutions for the healthcare workers we represent.
Your Voice will be Heard at the Table – You'll be there with us, meeting with decision-makers at different levels of government. Our members become solution-providers and trustworthy advisors. Together, we will create better working conditions for you and your community.