SEIU Healthcare's 2022 Scholarship Contest
For the past two years, you have helped us vote for our SEIU Healthcare Scholarship winners! Since it has been such a great success, we are doing it again this year.
Thank you to all those who participated in our scholarship contest. This year we received over 50 submissions. The applicant's videos were so inspiring – we loved learning about what healthcare means to them.
We have selected 11 finalists and now it's time for you to vote for our four winners!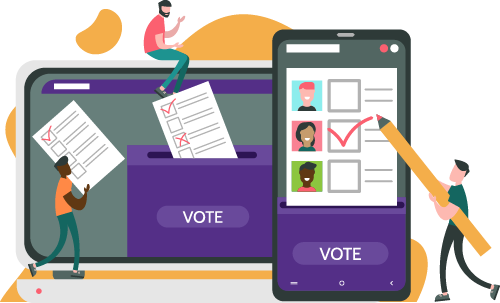 Here's how the contest works:
Watch the video entries from each of our finalists below.
Vote for your four favourite submissions.
You can only vote once.
The four entries who receive the most votes will be awarded one of our $1800 scholarships.
Voting closes on: July 24, 2022 at 11:59PM
Good luck to all our finalists!