SEIU Healthcare is excited to introduce our brand-new member portal – Memberlink. Now, you can easily access your member profile and make changes quickly and efficiently, review your collective agreement, and find important contacts. Memberlink provides you with all the latest information and resources that are specific to your workplace.
You can also access our revamped e-learning platform that offers hundreds of courses. To make learning more accessible to our diverse membership we have added several courses in a variety of languages. You can pick a new course to explore or share your educational experiences with your family anytime, anywhere, and at your own pace!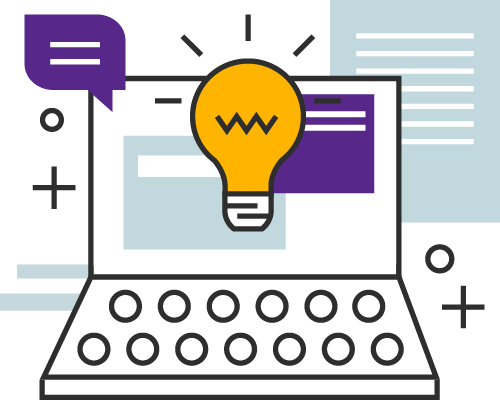 We have refreshed all course history, so courses you may have completed in the past will no longer be displayed. This is a great opportunity to refresh your memory and review previous courses. Remember, you can access your e-learning platform 24 hours a day, 7 days a week.
We encourage you to explore your brand-new member portal and share Memberlink with your colleagues who may not know the exciting news yet. If you need any assistance, please contact your Member Service Centre at 1-877-672-7348.
Before you visit Memberlink, here is a step-by-step video tutorial on everything you need to know about your member portal!
Learn what you want, when you want, how you want!
What is it?
We offer free e-learning courses (hosted online by Vubiz) for all SEIU Healthcare members and their families, covering a variety of subjects including Microsoft Office, WHMIS, workplace safety, basic finance, and more. A number of these courses are offered in French. You can access over 225 courses, with new ones continually being added.
Why should I participate in e-learning?
This is an opportunity to enhance your knowledge and skills at no cost to you. E-learning elsewhere could cost you as much as $7,000. Whether you engage in e-learning for professional or personal enrichment, the courses are available to you and your family 24 hours a day, 7 days a week. You can take and retake any or all of the courses anytime you want.
"I like that you are able to take the lessons at your pace; the questions are read to you slowly, so that you can understand them better."
"I believe SEIU Healthcare e-learning will help our members tremendously and should be used as a go-to educational tool for our job or everyday life."