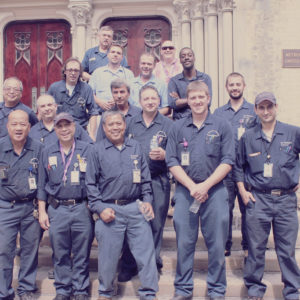 We are founded as the Building Services Employees International Union (BSEIU) in Chicago by seven small janitor unions. It soon includes service workers, doormen, elevator operators, non-academic school employees, healthcare workers, and public employees.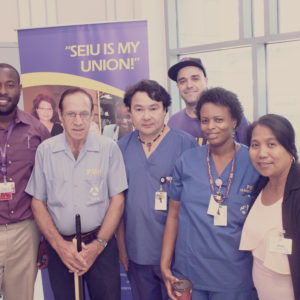 Our first locals in Canada are established in Montreal and Vancouver, on behalf of elevator operators, window cleaners, janitors, and other maintenance employees.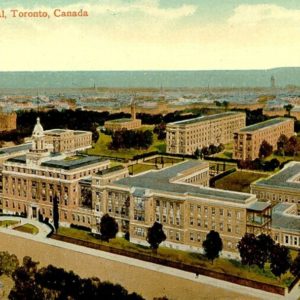 We organize our first hospital workers at Toronto General Hospital. One year later, we establish our first charter in Ontario.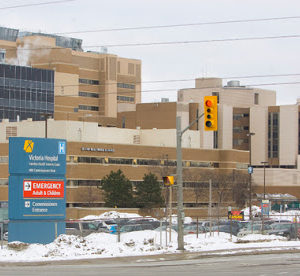 A year-long struggle for certification is launched by workers at Victoria Hospital in London. Because of their actions, the Ontario Government amends the Labour Relations Act to include city employees.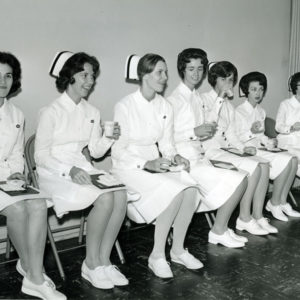 Submissions to the Ontario Government lead to changes in the Labour Relations Act, ensuring due process in arbitration for disputes with hospital workers.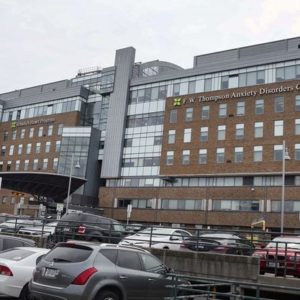 We organize our first clerical unit at Sunnybrook Hospital in Toronto. Many of the new members are women, who go on to initiate a campaign to fight for workplace gender equity that continues to this day.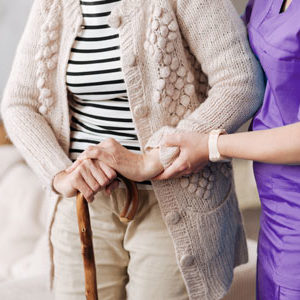 We begin organizing nursing homes throughout Ontario. Newly achieved collective bargaining agreements include pensions, workplace health and safety regulations, and language against contracting out.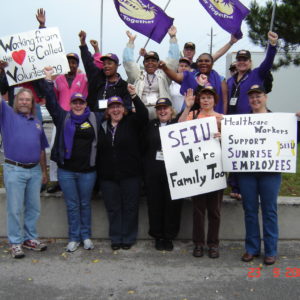 Two major labour decisions are won that still today form the basis of all arbitration and Ontario Labour Relations Board decisions regarding the contracting out of work.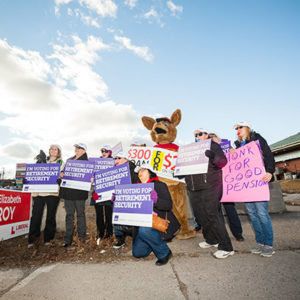 Major breakthroughs are made that lead to the establishment of a pension plan for thousands of nursing home workers and the passing of legislation that wins the right to strike for essential service workers.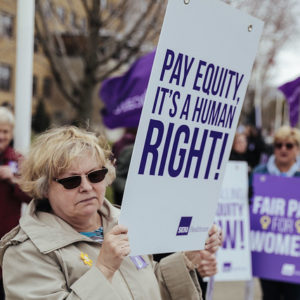 Together with other unions, we fight Mike Harris and his Ontario Government on legislation that would eliminate the proxy equity comparison method and cap payouts owed to women. The case later settles, providing up to $414 million in pay equity funding to 100,000 women.
In response to government cutbacks and anti-union legislation, we join the Days of Action, a provincial-wide labour campaign that includes one-day general strikes and rallies in 11 cities throughout Ontario.
Six SEIU locals vote to merge healthcare and community service members into one provincial local, SEIU Local 1.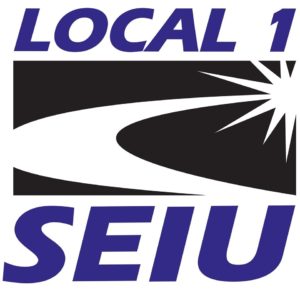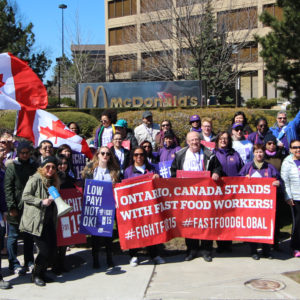 A large annual wage increase is won for our membership. Healthcare work continues to evolve into more skilled work requiring advanced technical knowledge, training, and expertise.
To reflect our potential, we are renamed SEIU Local 1 Canada.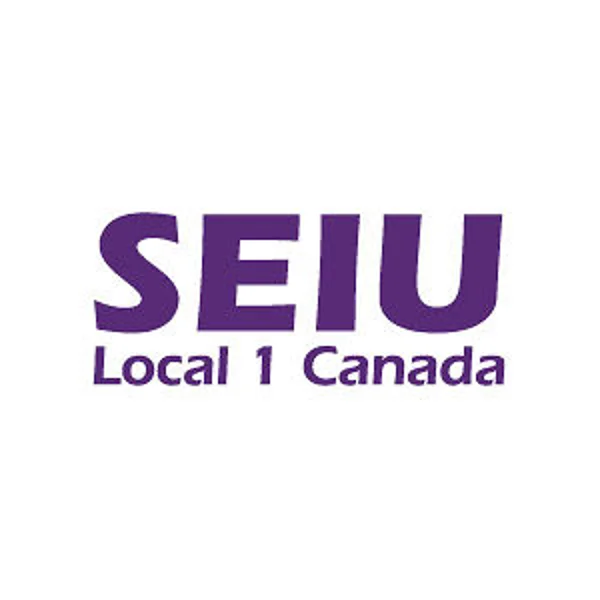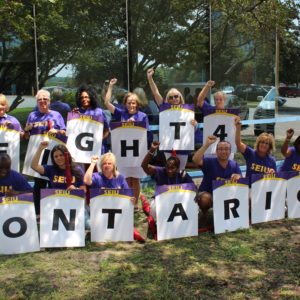 We become the first healthcare union in Canada to receive an automatic recognition from a Provincial Labour Relations Board.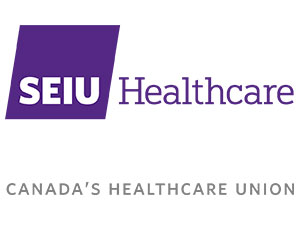 To further embrace our position as Canada's healthcare union, SEIU Local 1 Canada is rebranded as SEIU Healthcare.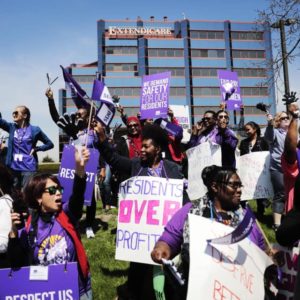 Now a collective of more than 60,000 members, we are committed not only to workers' rights, social justice, and equity but to protecting and improving Canada's publicly administered, universal healthcare system.